M Y  V E R T I C A L  E Q U I T Y
INVEST IN REAL ESTATE

with My Vertical Equity using Digital Securities
My Vertical Equity is a real estate investment and property management firm with a focus on US multifamily apartments and industrial properties. Our performance is a function of focus, local knowledge, strong networks, deep research and well-documented processes and systems.
.
If you have been following banking, investing or cryptocurrency over the last ten years, you may have heard the term "blockchain," the record-keeping technology behind the Bitcoin network.
Reasons You Need to Invest in Real Estate using Digital Securities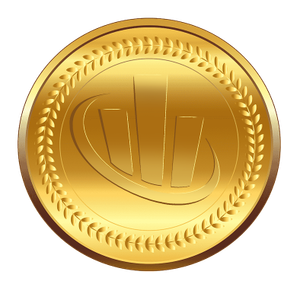 CASHFLOW
Combining digital securities & real estate gets you crypto with cash flow.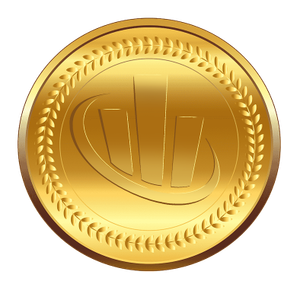 GENERATES WEALTH
With real estate backed tokens, your wealth can be easily divided and passed on to future generations.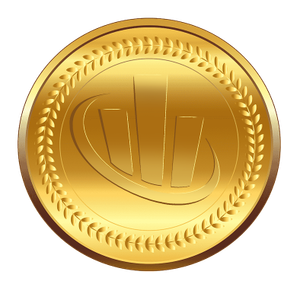 HARD ASSET
With digital securities, you can invest in high quality property from anywhere in the world, at a fraction of the cost.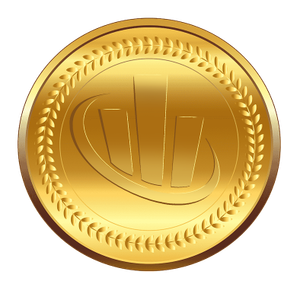 Digital Securities are creating a whole new liquidity protocol for tangible assets.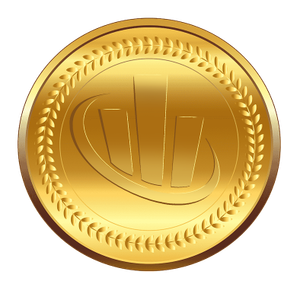 STABILITY
Real estate has always had lower volatility when compared to stocks or cryptocurrencies. It is not subject to the wild swings in value that can happen when market sentiment turns into panic.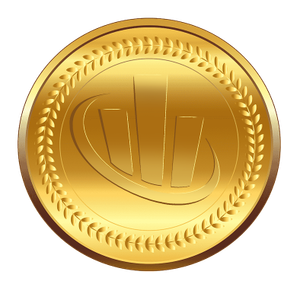 WORLDWIDE
With Security Tokens, investors can trade with anyone anywhere in the world. All it takes is internet access.
We are now unlocking the opportunity to all investors to create wealth for themselves by dividing their commercial real estate investments through blockchain-based tokens.
We are partnering to create a diversified portfolio of properties situated in the best locations, spread throughout high growth areas and bundle it to a Security Token that will be available to investors throughout the world.

At the end of the day, we want to pursue outstanding partnerships; create exceptional opportunities through innovation, honesty, and bringing abundance to every area of your life.